Bursary Awards Modern & Tap Exams July 2019
September 16, 2019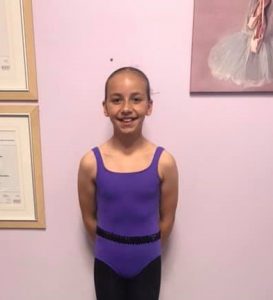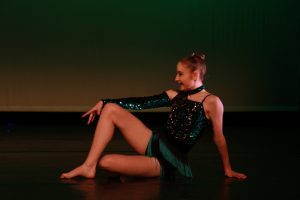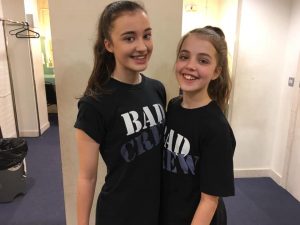 Very pleased to announce that now the marks have come in that our Bursary Award winners for last terms exams were as follows
Katie 93 for Silver Jazz
Susan 90 for Advanced 1 Modern
Katy 92 for Gold Tap
Izzy 90 for Gold Tap
Well Done to everyone as the average mark for the 4 day ISTD session was a stunning 80 marks!
Thanks again to all the hard work of our teachers too !
I have also included a selection of other photos taken by Kerry (thank you)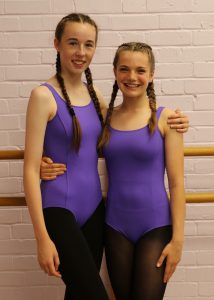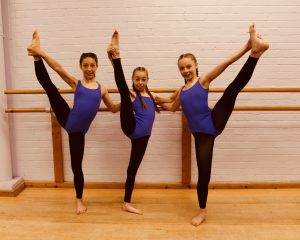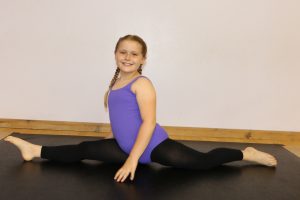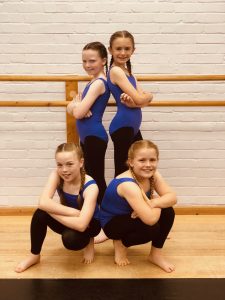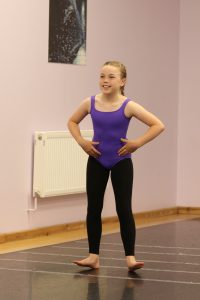 Amazing Exam Results from Last Term
August 12, 2019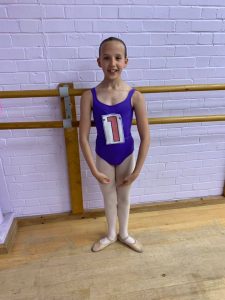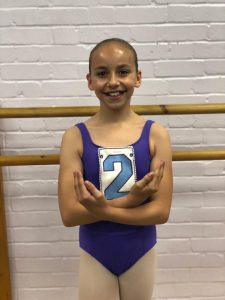 Thoroughly well done to everyone for a fabulous set of exam results from last term in RAD Ballet and ISTD  Tap and Modern.
We had a whopping 145 exams from Primary through to Advanced 2 and 100% passes
Also 8 Pre Primary Ballets took their class awards
72 Distinctions
68 Merits
6 Passes
I dont yet have the marks for the ISTD but I can announce that both Millie Green and Katie O'Connor will receive Bursaries for their Ballet exams – both took their Grade 4 and received the highest marks in ballet at 81 and 78   – will update you on Modern and Tap when I have the marks.
Huge well done to everyone in what was a crazy, busy, term alongside these exams and thanks to all the hard work from Miss Kali, Miss Bob'i, Miss Charlotte, Miss Amber and Miss Lydia in preparing these students around everything that was going on !
Tesco Dance Beats Marathon
August 1, 2019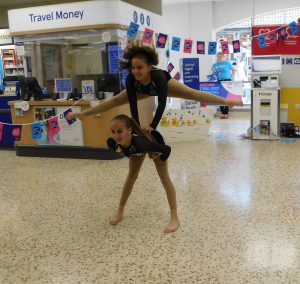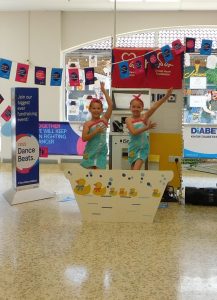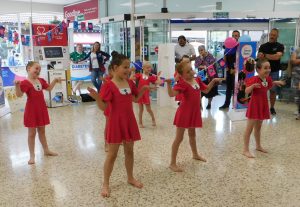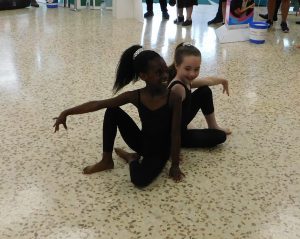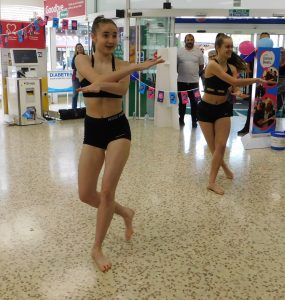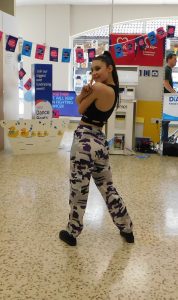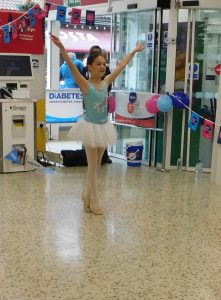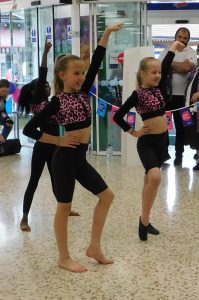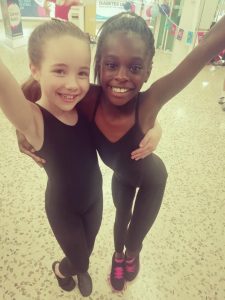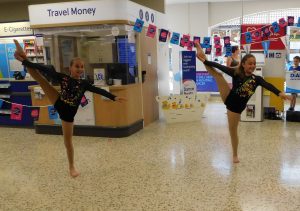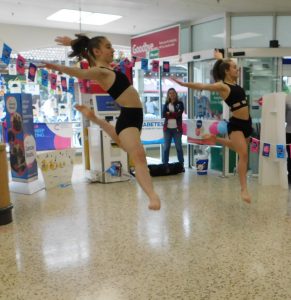 In July, Tesco held a dance marathon at Wembley Stadium and Tesco supermarkets across the U.K. to raise money for Cancer Research UK, the British Heart Foundation and Diabetes UK.
Team B.A.D were proud to support Tesco Dance Beats and helped to raise and incredible £1407 performing at Basingstoke Tesco! Great work everyone!
Moving Experience 2019
August 1, 2019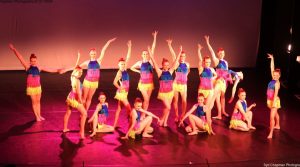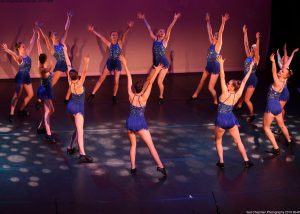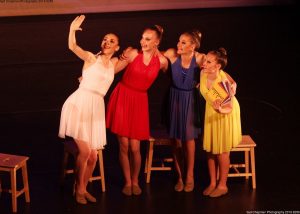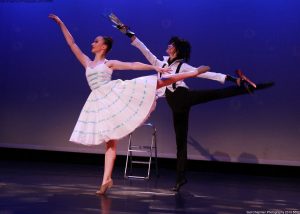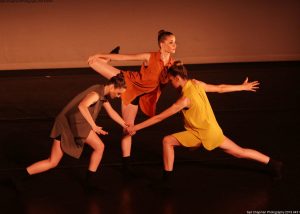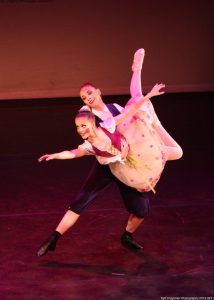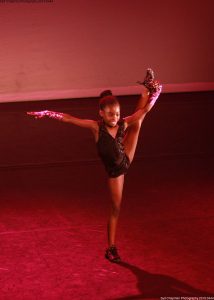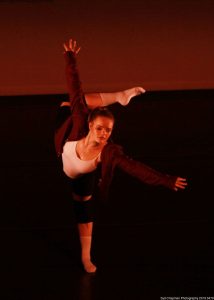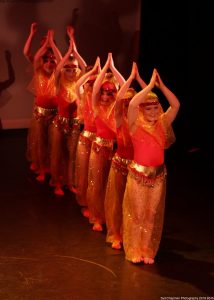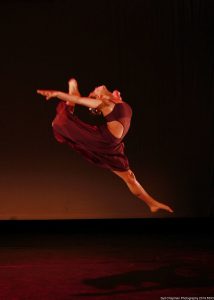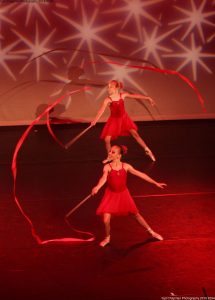 Apologies for the delay with this post – it has been a busy few weeks at B.A.D!
A huge congratulations to all involved in Moving Experience 2019!
Featuring B.A.D Company, B.A.D Squads, festival teams and alumni, the show was packed with exciting choreography, colourful costumes and a lot of energy! We are proud of each and every one of the dancers for their hard work throughout rehearsals and on stage.
Of course, it takes a whole team to create such a brilliant show and we have many people to say thank you to!
A big thank you to:
All the teachers and choreographers: Dan Keen, Vanessa Atkins-Clarivette, Clare Gill, Katie Smith, Laura Parsons, Janet Allabush, Charlotte West, Amber Stretton, Claire Simpson, Gabriella White
Connie Pearce for organising the performance schedule
Syd Chapman – our resident photographer
Our fantastic team of chaperones backstage throughout rehearsals and the performance
All the parents for supporting the students throughout classes, rehearsals and the performances
The team from Anvil Arts (The Haymarket)
Jan James and School Video for videography
Natalie Sweet and Phil Nutall for Programme and Designs
With fantastic ticket sales, this year we are proud to donate £250 to Victoria's Promise, a charity very close to our hearts.
Watch this space for Team B.A.D's next performances – we have some exciting opportunities coming up!
More Dance World Cup Success
July 8, 2019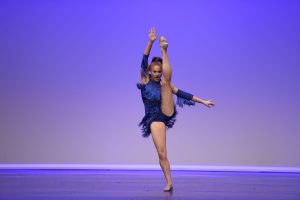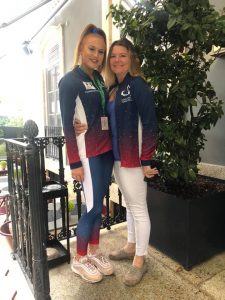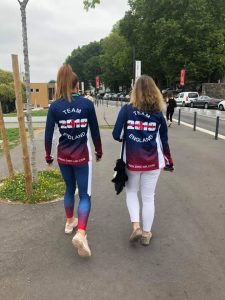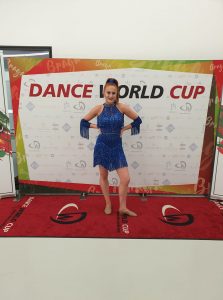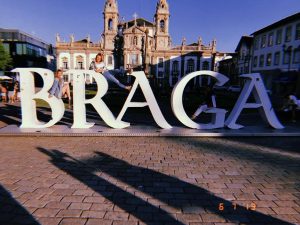 Following on from my news last week about the Minis and Children; congratulations to Charlotte who came 4th for her Senior Show Solo at the Dance World Cup 2019 Braga, Portugal.  Only .4 off a Bronze Medal taken by an English Team Mate.  Charlotte gained points for Team England who went on to win not only the Junior and Senior Award but THE DANCE WORLD CUP 2019
Great job to all our dancers at Dance World Cup 🙂   Such an amazing experience for everyone involved. 🙂
B-LOVE 6th July 2019
July 8, 2019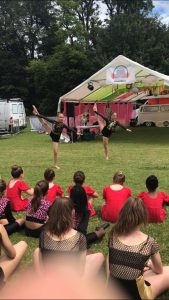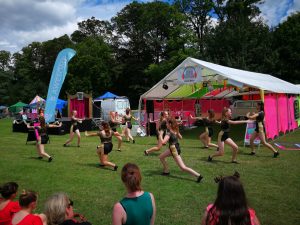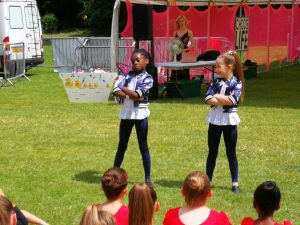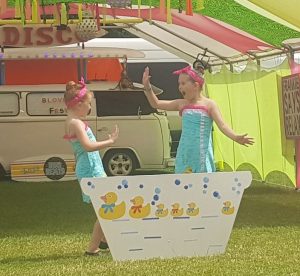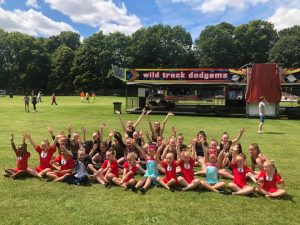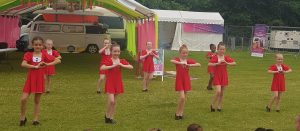 Our lovely dancers performed for the crowds at B- LOVE last Saturday  – this festival gets bigger and bigger every year
Looking forward to supporting Basingstoke again next year 🙂
Thanks to Dan Keen for additional choreography and Clare Gill for leading them on the day 🙂
Rotary Club Family Festival 23rd June 2019
July 8, 2019
 Our Dancers performed at the Rotary Family Festival on Sunday 23rd June
Each of our Performance Squads performed a routine and we have already been asked to dance again next year 🙂
The event was held next door to Basingstoke Cricket Club, Fairfields Road, Basingstoke RG21 3DR . Entry to the event was free and was open from 11am to 4pm for each of the two days.  There were many stalls and entertainments and the event supported a number of charities
World Party in the Park 2019
July 3, 2019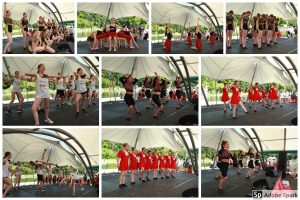 Last Saturday our performance Squads, some of B.A.D. Company and in true World spirit also, some of our guests from Euskirchen, Germany were dancing in front of big crowds at Eastrop Park
This is a popular event showcasing the rich cultural heritage within the borough organised by the Basingstoke Multicultural Forum and the council.  There were many other performances, a vibrant parade, food stalls and a number of workshops and attractions.
Festival Of Sport 2019
July 3, 2019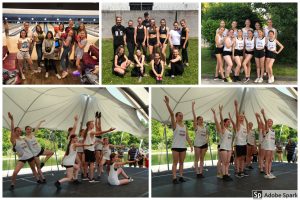 We have been exchanging students with Tanzstudio CO-LEG from our Twin Town Euskirchen, Germany since 2011 –  together with Festival of Sport organised by the Twinning Committee at the Council and Basingstoke's Sports.  This was the 27th exchange of its kind so we are still relatively new to this 🙂
This year, Tanzstudio CO-LEG sent over 5 dancers and their chaperone Laura to work with our students led by Dan Keen as part of the annual Festival of Sport; some of those students went out there last year and were re-connecting with their Twin Hosts.
Over 150 German sportsmen and women arrived in Basingstoke to be hosted by sports clubs and families for the 27th Festival of Sport. Events were held at our own Basingstoke Academy of Dancing and also Bishop Challoner, Vyne & St Mary's Schools, Totally Tennis, Summit & AWE Judo, Basingstoke & Mid Hants Athletics plus Sherborne St John Junior Football.
The whole point is to socialise and make friends, so not only did they work as a team to put a dance piece together on the Friday to perform Saturday at both World Party in the Park and the Festival of Sport Party, but they also went bowling, swimming and picnicking.
Results for the informal competition that takes place every year were a draw for Basingstoke Academy of Dancing, as we danced at the Party together as one, and wins for Basingstoke & Mid Hants Athletic Club, St Marys School Rounders team, Challoner School Tennis, Sherborne St John U11 & U14 Football, Summit & AWE Judo and Totally Tennis. Euskirchen beat Vyne School at Rounders whilst the Euskirchen Civic Party won their event against the Basingstoke Mayor's team. This meant that Basingstoke won 22-7 and retained the trophy which they plan to defend in Germany in June 2020. Overall the score after 27 years of events is Basingstoke have won 12, Euskirchen have won 12 and their have been 3 draws !
A couple of weekends ago we were performing as guests at CO-LEG's 10th anniversary concert in Euskirchen and we look forward to returning again next year as part of the 2020 Festival of Sport
Thanks to Helen and Connie for helping run this project and Dan for his day of Choreography !
New Associates for September
July 3, 2019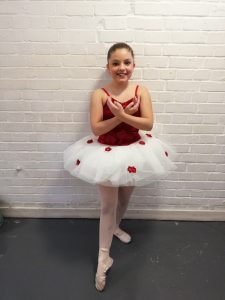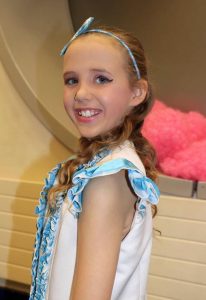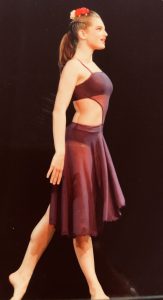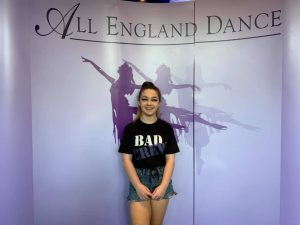 Big well done to these students who have successfully auditioned for places on Associate Programmes
Gracie who has been offered a place on the junior programme at London Studio Centre to study ballet, contemporary, jazz, musical theatre and commercial and starts in September.
Amelia and Millie have been offered places as Junior Associates for The London Ballet Company will also start in September.
Darci joined Wilkes Academy Associates last term and will continue in September.