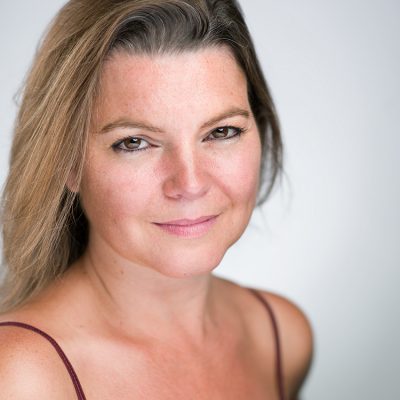 Tanya Schipelbaum Principal RTS AISTD CDE BA(HONS) Dance Education
Tanya is a qualified and registered Teacher with the RAD (Ballet) and the ISTD (Modern & Tap) with a BA (Hons) in Dance Education. Tanya is passionate about teaching her joy of dance to all ages just for fun and performance opportunities but also to providing career paths for those that have the talent and desire to do so.
As well as choreographing a great deal of our own shows and competitive dances, Tanya has also choreographed for Corporate Events, Videos, Pop Videos, Fashion Shows and Parades. She has also choreographed and written a Children's Fantasy Ballet – The Hidden Prince with music especially commissioned and composed by Adrian Zolotuhin.
Having worked as an accountant for Unilever, Harrods and then BBC Worldwide, Tanya was given the opportunity to purchase Basingstoke Academy of Dancing (B.A.D.) from Suzan Amos in 2003, for whom she had been with for 14 years. At that point there were 110 students, some of these students are now teachers/choreographers/dancers around the world and the school has grown to over 300 students.
Tanya completed her formal teaching qualifications with Vanessa Atkins-Clarivette and the R.A.D.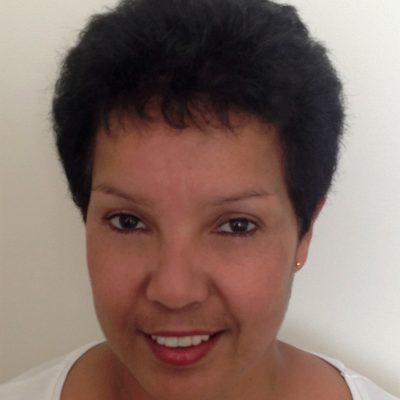 Vanessa Atkins-Clarivette FISTD
Vanessa is a dance teacher with over twenty years of teaching experience – she has also choreographed, directed and performed in a number of productions. With an ISTD fellowship in Tap Dance and Modern Theatre she is also a registered Approved Tutor/Distance Learning Tutor for the ISTD.
Vanessa loves and teaches tap and modern – she taps so much that her most comfortable tap shoes are so worn out that they are now held together by gaffa tape… she is reluctant to throw them out!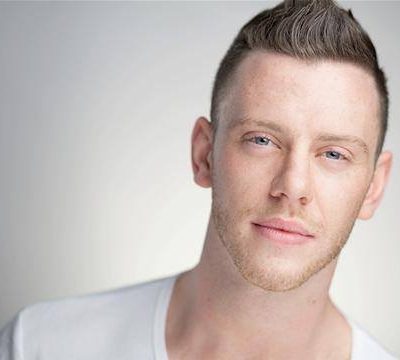 Dan Keen Professional Dancer & Choreographer
Dan is honoured is be part the Basingstoke Academy of Dancing team. Dan is freelance choreographer and teacher who has had an extensive career as a dancer performing all over the world, credits include: Cannes Film Festival, Hyde Park, The Royal Albert Hall, ITV, BBC, CH5, Glasgow's SECC Arena & Children In Need. As a choreographer credits include: Aintree Racecourse, Birmingham's ICC Arena, ITV, SKY TV, Isle Of Wight Music Festival, OK Magazine, Icon Theatre and The New Vic Theatre.
Dan teaches our Boys specialist classes, Street Jazz, Commercial Jazz and Musical Theatre. He is also our Performance Squad leader.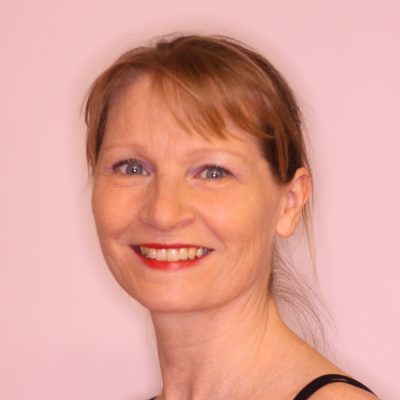 Claire Simpson RTS RAD DDI ISTD
Claire is an experienced dance teacher that has been working with Basingstoke Academy of Dancing for many years, dancing in and choreographing for shows and runs several successful Adult Ballet classes. As a professional dancer she worked and taught around the world including Hong Kong, Bali and Italy. She is also qualified with the RAD and holds her ISTD Diploma in Dance Instruction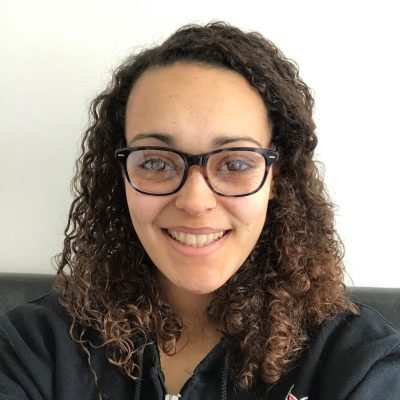 Kali Dicks RTS RAD DDE ISTD
Miss Kali is a qualified teacher of the RAD and the ISTD and has many years of experience teaching and entering students for exams in ballet, tap and modern. She adopts an energetic and fun approach whilst ensuring an encouraging and stimulating environment.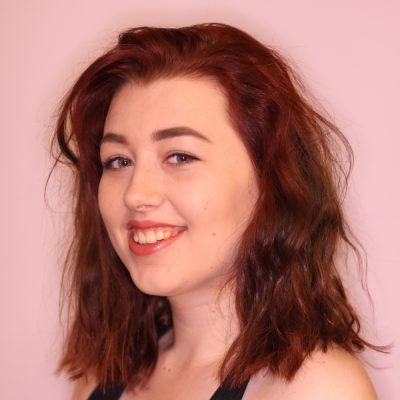 Amber Stretton DDE ISTD Student Teacher
Holds Advanced 2 Tap ISTD, Intermediate Modern (ISTD ) & Intermediate Ballet (RAD) is about to take her ISTD Diploma in Dance Education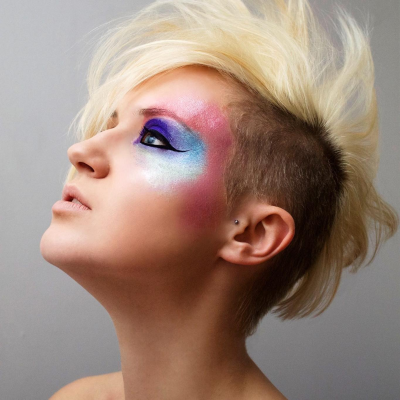 Laura Parsons BA (Hons) Dance MA Choreography
Laura began her career as an apprentice in Springs Dance Company. She went on to stud Dance at the University of Chichester gaining her BA (hons) and MA in choreography. Since graduating she has worked as a freelance dance teacher and choreographer for different schools and companies.
Sandra Doling ARAD
Sandra teaches at Arts Educational Upper School, Central School of Ballet and until recently at the Royal Academy of Dance. Sandra teaches B.A.D.'s vocational ballet students at least once a month.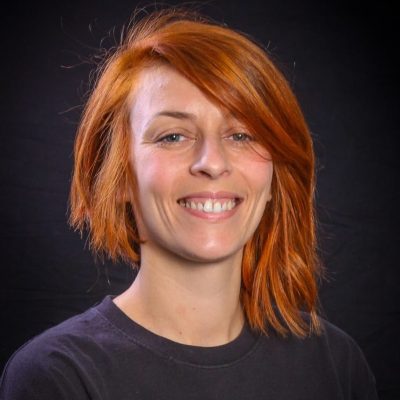 Ayeisha Doré-Richardson Ballet Teacher
Ayeisha is very excited to be part of the BAD team. She studied dance in Dorset throughout her childhood and was lucky enough to continue her studies under Paddy Hurlings in Portsmouth. After a successful professional career she has settled in Hampshire teaching and choreographing dance, acro and musical theatre.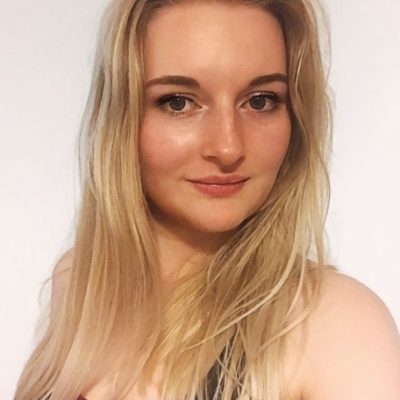 Lydia Johnson RAD Ballet Teacher Trainee
Lydia is studying her RAD teacher exams currently with years of experience teaching ballet to all ages. She has danced from the age of 3, having performed and competed in Ballet, Figure Skating and Cheer. From teaching story based classes to Pre-Schoolers, through syllabus, to fitness based ballet for adults; Lydia is passionate about bringing the best out of her dancers.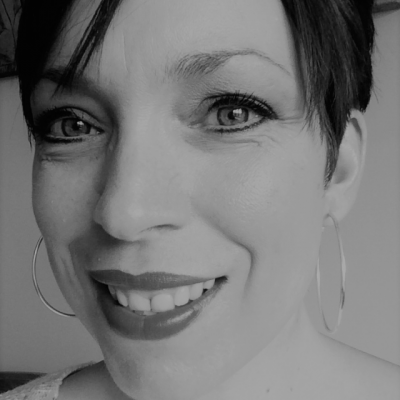 Janet Allabush Master Coach British Gymnastics
Janet's gymnastics coaching experience includes producing British Champions and representing Great Britain in 5 European Championships. Janet was awarded the prestigious Master Coach from British Gymnastics in 2015 for her achievements in Team Gym.  Janet teaches all the Acro classes at B.A.D.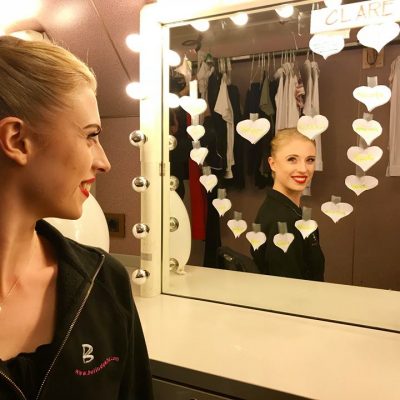 Clare Gill Choreographer and Cover Teacher
Clare having been with Basingstoke Academy of Dancing since she was young went on to graduate from London Studio Centre with a First Class Honours Degree.
Since then she has had four long cruise ship contracts with Holland America and Seabourn  and various freelance dance and teaching jobs including teaching both at BAD and London Studios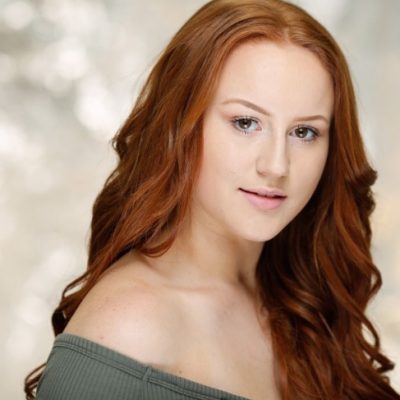 Charlotte West DDE ISTD Student Teacher
Having been with Basingstoke Academy  since she was young has gone on to graduate from Wilkes Academy with Diploma in Performing Arts with Distinction.  She holds Advanced 1 Ballet, Advanced 2  Modern and Intermediate Tap and is about to take her ISTD Diploma in Dance Education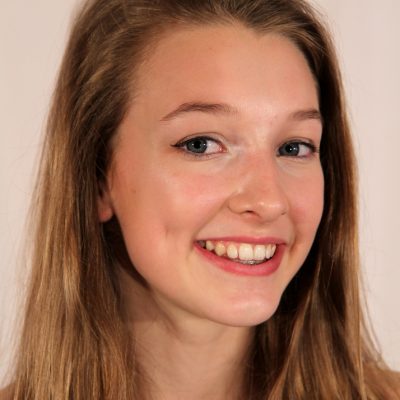 Lois Turner Assistant
Lois holds her Intermediates in Modern & Ballet and also her Advanced 1 Tap. She is a member of B.A.D. Company and will be performing in Panto in Winchester this Christmas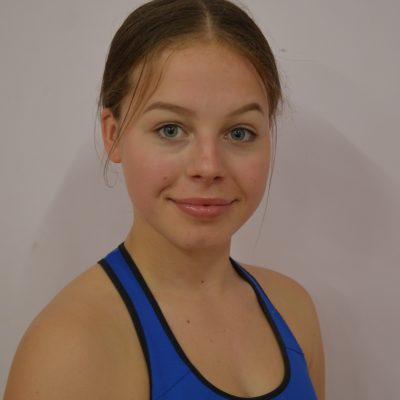 Naomi Clifton Assistant
Naomi holds her Intermediates in Tap and Modern and hopefully will soon have her Ballet. She is a member of B.A.D. Company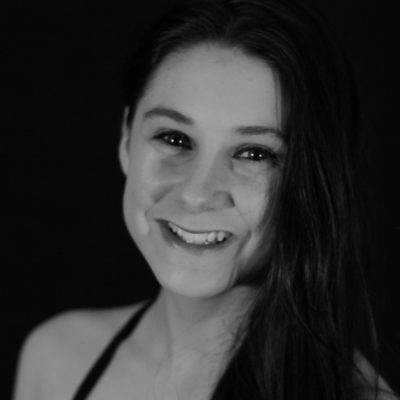 Jess Sargeant Assistant
Jess holds her Grade 6 Ballet Modern and is also a member of BAD Company – Jess also volunteers for St John's Ambulance