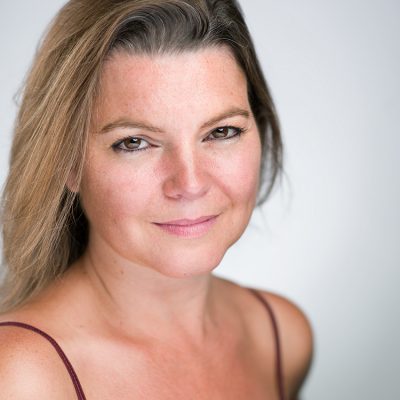 Tanya Schipelbaum - Principal - RTS AISTD CDE BA(HONS) Dance Education
Tanya is a qualified and registered Teacher with the RAD (Ballet) and the ISTD (Modern & Tap) with a BA (Hons) in Dance Education. Tanya is passionate about teaching her joy of dance to all ages for fun and performance opportunities but also to providing career paths for those that have the talent and desire to do so.
As well as choreographing a great deal of our own shows and competitive dances, Tanya has also choreographed for Corporate Events, Videos, Pop Videos, Fashion Shows and Parades. She has also choreographed and written a Children's Fantasy Ballet – The Hidden Prince with music especially commissioned and composed by Adrian Zolotuhin.  The current project is a new original Children's ballet written by a friend, dance dad and photographer, now sadly passed away, Syd Chapman.  Worlds Of Motion also has original music composed by Tim Benson and James Wood and when we can finally dance safely agin together properly will have its launch delayed twice now sadly.
Having worked as an accountant for Unilever, Harrods and then BBC Worldwide, Tanya was given the opportunity to purchase Basingstoke Academy of Dancing (B.A.D.) from Suzan Amos in 2003, for whom she had been with for 14 years. At that point there were 110 students, many of these students are now teachers/choreographers/dancers at BAD and around the world. The school has grown to about 340 students.
Tanya completed her formal teaching qualifications with Vanessa Atkins-Clarivette and the R.A.D.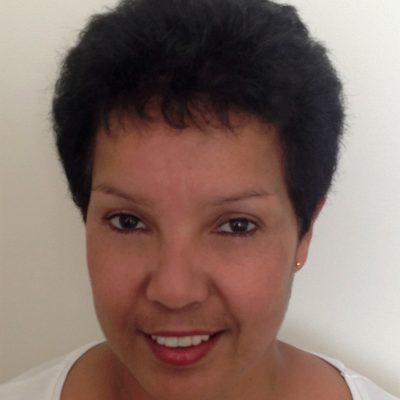 Vanessa Atkins-Clarivette - Vocational Teacher - FISTD
Vanessa is a dance teacher with over twenty years of teaching experience – she has also choreographed, directed and performed in a number of productions. With an ISTD fellowship in Tap Dance and Modern Theatre she is also a registered Approved Tutor/Distance Learning Tutor for the ISTD.
Vanessa loves and teaches tap and modern – she taps so much that her most comfortable tap shoes are so worn out that they are now held together by gaffa tape… she is reluctant to throw them out!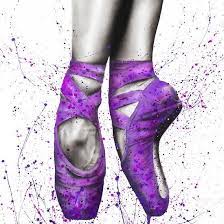 Sandra Doling - Vocational Ballet Coach - ARAD
Sandra teaches at Arts Educational Upper School, Central School of Ballet and until recently at the Royal Academy of Dance. Sandra teaches B.A.D.'s vocational ballet students at least once a month.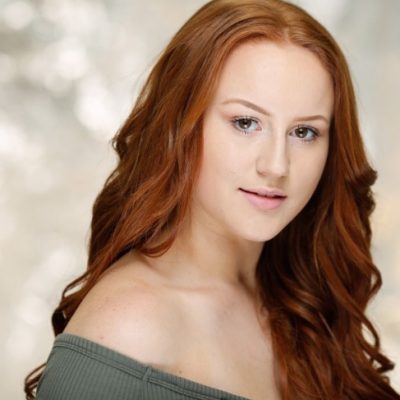 Charlotte West - Teacher - Holds DDE Practical Certificate
Having been with Basingstoke Academy  since she was young, Charlotte continued her training at Wilkes Academy and graduated with a Diploma in Performing Arts with Distinction. Charlotte's credits include performing with Little Mix on The X Factor and The Brit Awards, as well as Snow White (2018) and Aladdin (2019) at The Anvil, Basingstoke. In 2019, Charlotte was a finalist in Dance World Cup and placed 4th in the category of Senior Solo Showdance. Charlotte holds Advanced 1 Ballet, Advanced 2  Modern and Intermediate Tap and has completed her practical assessment for ISTD Diploma in Dance Education in Modern and about to take her Tap.
Charlotte recently choreographed some of our entries to Dance World Cup and her London dance won the 2020 Senior Commercial Large Group category. Her other choreography gained a number of Silvers and Bronzes across 2020 and 2021.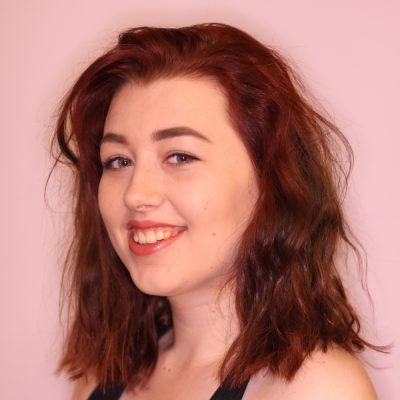 Amber Stretton - Teacher - Holds DDE Practical Certificate
Amber studied at BAD from a young age and holds Advanced 2 Tap ISTD, Intermediate Modern (ISTD ) & Intermediate Ballet (RAD). Amber's credits include performing for ProExcel at Wembley Stadium and the Queen's 90th Birthday Celebrations among others. Amber particularly enjoys teaching tap and has recently worked with BAD students on the Roy Castle Lung Cancer Foundation Tapathon 2020. She is looking forward to working with BAD students on the next Tapathon project with the proceeds going to Children in Need. Amber has recently completed the ISTD Diploma in Dance Education practical assessment in Modern, and is studying her ISTD DDE in Tap.  Amber is also a whizz on Canva helping to keep our social media presence with style.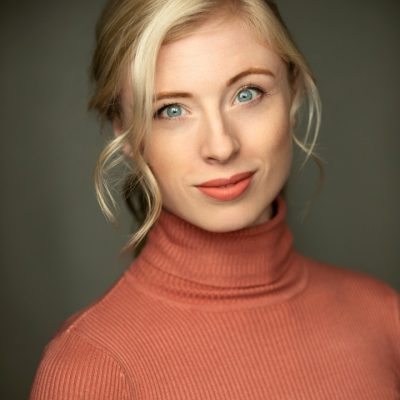 Clare Gill - Choreographer and Jazz Teacher
Clare trained at Basingstoke Academy of Dancing until she was 18 and then continued her training at London Studio Centre where she graduated with a First Class Honours Degree and the award for performance for her role in The Silver Screen Tour.
Upon graduating, she joined the cast of Sincerely Yours at the Landor Theatre and then went on to work with Belinda King Productions as the Dance Captain onboard Holland America Line and as part of the dance couple for luxury cruise line, Seabourn. Clare was part of the ensemble for the Qdos pantomime of Aladdin in 2019 and continues to work on high profile corporate events throughout the year.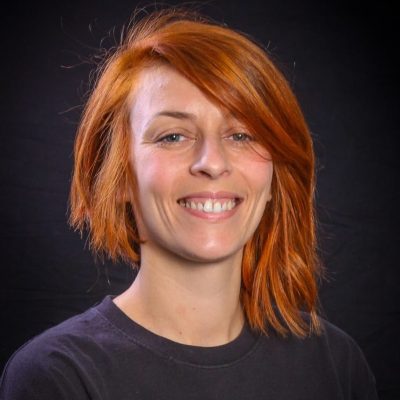 Ayeisha Doré-Richardson - Teacher - AAC1
Ayeisha is very excited to be part of the BAD team. She studied dance in Dorset throughout her childhood and was lucky enough to continue her studies under Paddy Hurlings in Portsmouth. After a successful professional career she has settled in Hampshire teaching and choreographing dance, acro and musical theatre.  Ayeisha has also qualified in teaching Acrobatic Arts now enabling the the studio as a certified Acrobatic Arts studio and is formalising our contemporary training using the ISTD new syllabus.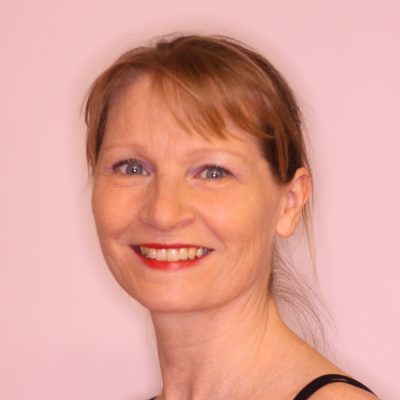 Claire Simpson - RTS RAD DDI ISTD - Adult Ballet Teacher
Claire is an experienced dance teacher that has been working with Basingstoke Academy of Dancing for many years, dancing in and choreographing for shows and runs several successful Adult Ballet classes. As a professional dancer she worked and taught around the world including Hong Kong, Bali and Italy. She is also qualified with the RAD and holds her ISTD Diploma in Dance Instruction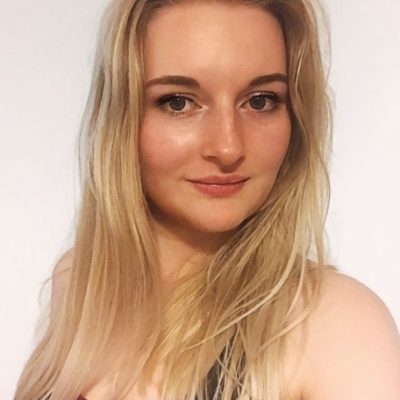 Lydia Johnson - RAD Ballet Teacher - RTS RAD
Lydia is a qualified RAD Ballet teacher  with years of experience teaching ballet to all ages. She has danced from the age of 3, having performed and competed in Ballet, Figure Skating and Cheer. From teaching story based classes to Pre-Schoolers, through syllabus, to fitness based ballet for adults; Lydia is passionate about bringing the best out of her dancers.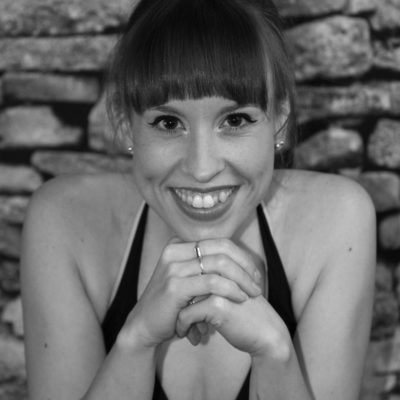 Kim Holder - ISTD CDE - Adult Teacher
Kim first started training in Ballroom and Latin from a young age where she competed all over the UK. Her passion for this genre remained but she later moved on to train in ballet, tap and modern, graduating in Dance and Musical theatre from Stage Door College. She has worked as a dancer, singer and lead in various shows, summer seasons and pantomimes for UK productions, Michael Rose Ltd and The Glad Rag Production company and as a dancer and character performer at Disneyland Paris. Kim is also a qualified ISTD tap and modern/jazz teacher and owns her own children's theatre production company, Routine Riots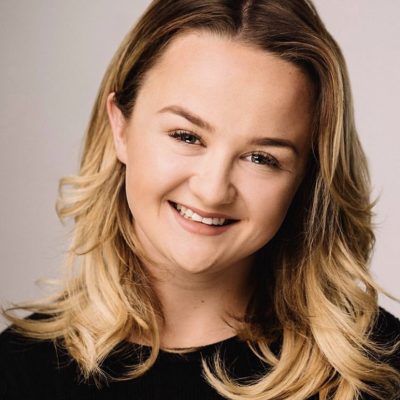 Abby Rose Bryant - Commercial and Lyrical Teacher
Abby Rose Bryant trained at London Studio Centre receiving the Leverhulme Scholarship and in her final year was also awarded the Gillian Lynne award for outstanding achievement in Jazz dance. Since graduating her television and film credits include a feature role in 'London Road'.  Whilst in theatre she has featured in the ensemble in 'Sincerely Yours' (Landor Theatre), Ivanka in 'Loserville'  (Union Theatre), ensemble in 'Peter Pan' (Nottingham) and 'Aladdin' (Milton Keynes) and most recently ensemble in The Bodyguard-Das musical (Palladium). Recently she has been assisting with choreography on Celebrity Cruises and Mirage Productions as assistant choreographer, as well as working with Live business and TUI holidays. She also teaches at London Studio Centre sometimes. Abby is now working as Dance Captain on Fred Olsen cruises but checks in with us on Zoom from time to time.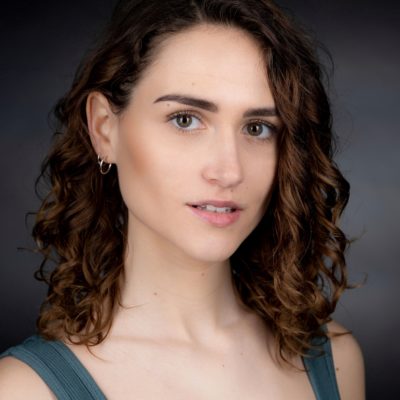 Amie Butler - Musical Theatre Teacher
Amie trained for one year at Performers College before gaining a scholarship for the 3 year Level 6 diploma course at Bird College. While at Bird she studied Singing, Acting Musical Theatre and various styles of dance and graduated in 2019. Credits include, The BRIT Awards 2019 performing with P!NK, Ant and Dec's Saturday Night Takeaway, opening of Move It 2019, dance captain for her 3rd year musical Cry Baby, BGT The Champions as a dancer, various music videos and has played the lead in an award winning short film 'Robyn'. She has also been training with CTC Dance company since February 2020 and enjoys teaching for various schools and working as a stand in for film and series productions while not auditioning